Destination Mitzvah Expert Ellen in the News!
Destination Bar Mitzvah Vacations CEO, Ellen Paderson was honored to be featured by Travel Pulse trade journal!
The Destination Bar/Bat Mitzvah expert was interviewed about her decades-long travel career, mostly focused on her successful launch of the first Destination Bar/Bat Mitzvah travel company with a global range.
Says Ellen:  "It's touching and so rewarding to receive positive feedback from families when they have returned from their Destination Mitzvah adventure.
With families today scattered to all parts of the world, they have a reason to all gather together and enjoy a family vacation with the celebration."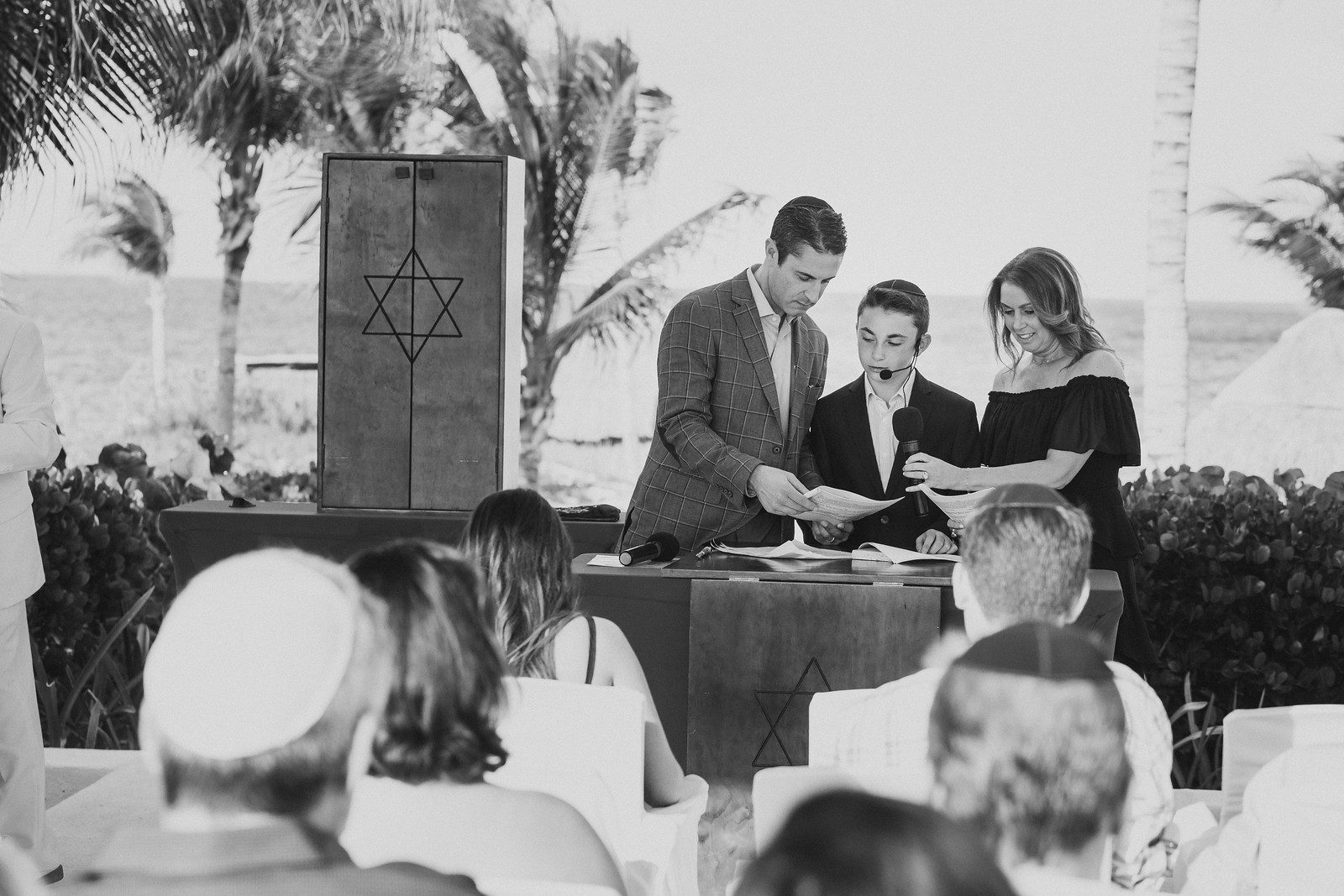 Interested in a professionally-planned Destination Bar/Bat Mitzvah in Europe, Mexico, the Caribbean? Bar Mitzvah Vacations will work with you to choose a rich and fulfilling itinerary for your group of family and friends — they will never forget this experience!
Ellen Paderson and her knowledgeable team of travel counselors are ready to help you plan an exciting Destination Bar/Bat Mitzvah Vacation!
Call Ellen today at 508-238-4088