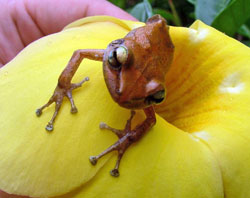 Costa Rica is well-known as an ecological oasis and as the home of the world's most unusual tropical birds and other exotic animals.
Visit a volcano, try zip-lining through a rain forest, see incredible wildlife, all in nearby Costa Rica. Perfect for all ages, it's your ideal Bar/Bat Mitzvah destination!
It's the perfect family destination – new and exciting outdoor adventures for all ages! And, a gorgeous setting for your Bar/Bat Mitzvah sacred ceremonies!