Dreaming of Italy? Enjoy the sights, sounds and tastes only Italy can offer, on a family Destination Bar/Bat Mitzvah Vacation.
It's your choice: Cruise the Mediterranean with our cantor onboard to conduct the Bar/Bat Mitzvah service. Have your services conducted in Rome, or be hosted by an American-born rabbi in a historic synagogue in Calabria, southern Italy.
The beautiful Italian region of Calabria presents a stunning backdrop for your Destination Bar/Bat Mitzvah, which will include the full rituals and sacred celebrations of the Bar/Bat Mitzvah. Follow this with a vacation as relaxing or adventurous as you wish:
our Highlights of Italy tour, including Rome, Florence and Venice,
a stay at a full service beach resort on the Amalfi Coast,
an exciting Mediterranean or Adriatic cruise!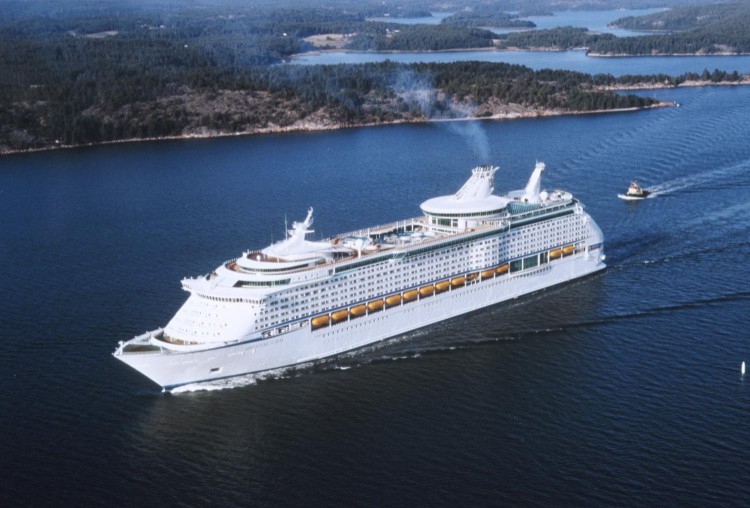 Ellen visits Rabbi Barbara in Italy.