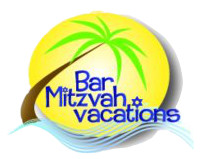 Destination Mitzvah Dreams come true!
At Bar Mitzvah Vacations, we're proud of our history as pioneers in the creation of global Destination Mitzvah celebrations for families.
Founded in 2006, we were the first travel firm dedicated to providing clients with unique Bar/Bat Mitzvah vacation experiences worldwide. We combine the sacred B'nai Mitzvah ceremonies with a relaxing holiday that family and friends will forever remember.
We work with family groups of any size, and take particular care to accommodate
families with a shy or special needs child,
interfaith or unaffiliated families,
single-parent families.
Our celebrant rabbis and cantors are experienced in many variants of the B'nai Mitzvah education process, and will work with your child to prepare for the ceremonies via Zoom, Facetime, email or any other appropriate means.
Create a low-stress reunion in the Caribbean, Alaska or Europe, with family members who may live far apart.
We devote all our energies to helping your family create a once-in-a-lifetime Mitzvah Memory, be it on a cruise to Alaska, in a sun-splashed historic synagogue in southern Italy, or at a family beach resort on Mexico's Riviera Maya.
"We wanted to focus on family rather than a big affair. We liked the idea of celebrating for a week in a relaxed atmosphere, while maintaining the religious significance. Ellen was so easy to work with at every step."
Bat Mitzvah Hannah celebrates with family at St. Thomas Synagogue, U.S. Virgin Islands
Over 16 years of Bar/Bat Mitzvah joy!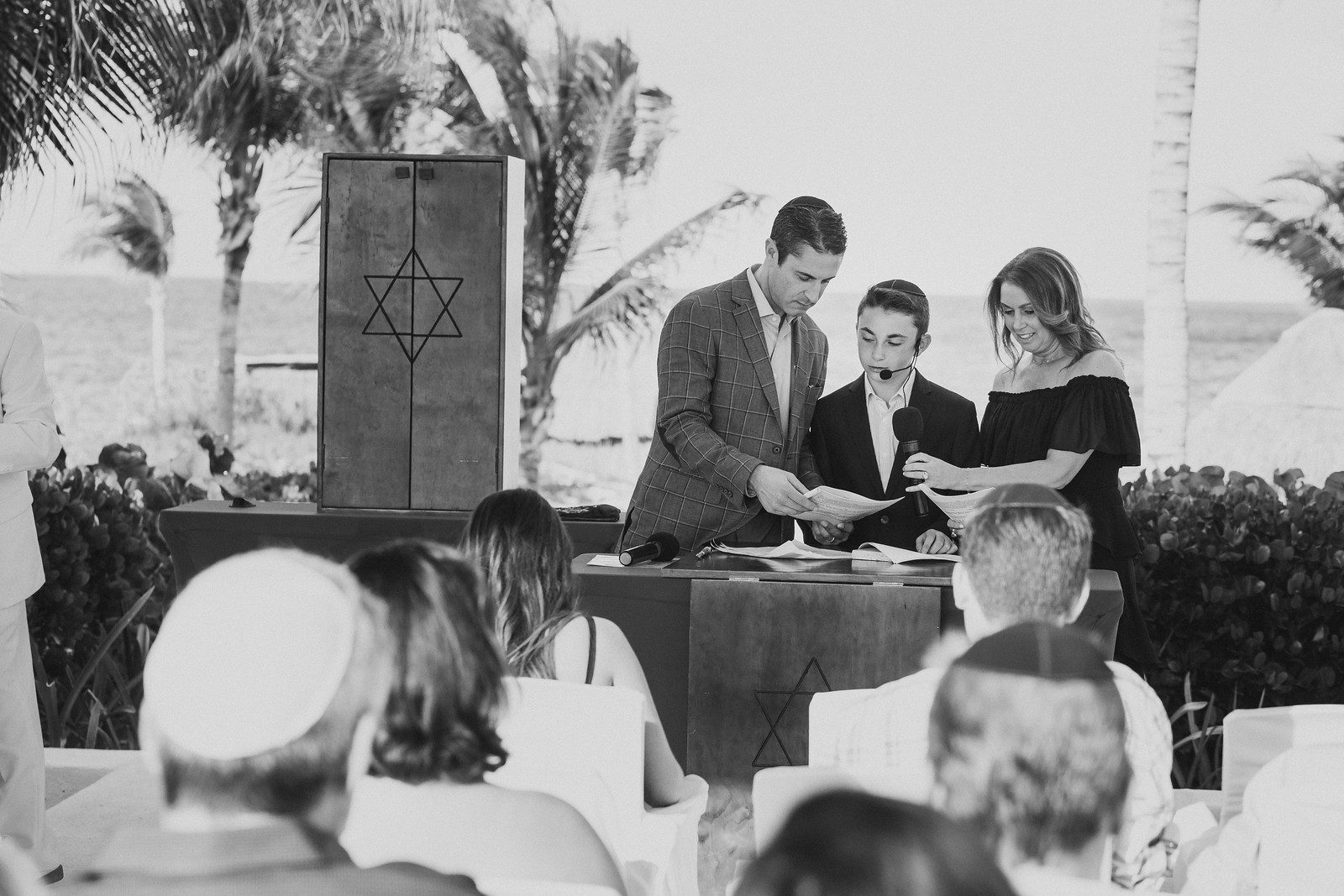 Ellen knew exactly what our family was looking for in a Bar Mitzvah celebration!  We were thrilled with our adventure in Italy, especially our tour of Pompeii and the Amalfi coast – beautiful!"
Rely on Bar Mitzvah Vacations for your Destination Mitzvah celebration!
Ellen Paderson and her team of planners, celebrants and local experts are wholly focused on matching your child's needs, interests and capabilities with the most comfortable B'nai Mitzvah environment for them.
Choose a rain-forest adventure, tropical cruise, or a more elaborate synagogue ceremony in Europe, complete with formal invitations, decorations and custom-made kippahs.
Be assured that the result will be a joyful, rewarding experience in an unforgettable setting.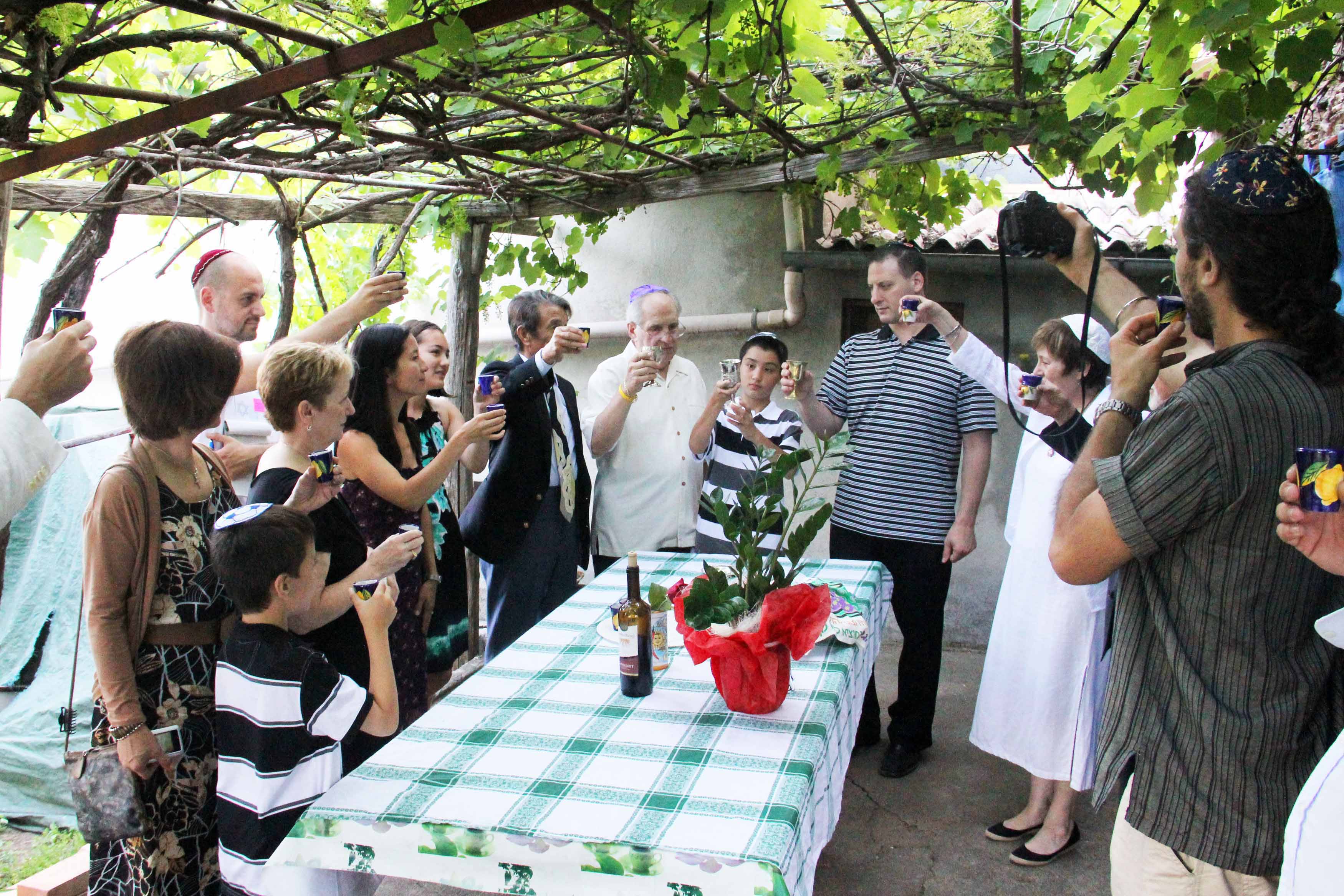 - Italy -
Refresh your spirit with a Bar/Bat Mitzvah celebration in Italy! Bar Mitzvah Vacations has many Italy vacation options for you. Enjoy the sights, sounds and tastes only Italy can offer, on a family Bar/Bat Mitzvah Vacation adventure.
It's your choice: Cruise the Mediterranean with our cantor onboard to conduct the Bar/Bat Mitzvah service, or be hosted by an American-born rabbi in a historic synagogue in southern Italy.
- Prague -
Is your family of Eastern or Central European heritage, or simply interested in Old-World culture? Then our Prague Bar/Bat Mitzvah option will be perfect for you!
Bar Mitzvah Vacations will arrange for your simcha to take place in the beautiful Jerusalem Synagogue in Prague, followed by visits to historic sites, tours and activities tailored to the interests and preferences of your family. Choose this as a meaningful alternative to an elaborate home event that's over in a day.
- Costa Rica -
Plan your Bar/Bat Mitzvah celebration as an active Adventure Tour of Costa Rica's famous tropical rain forests, volcano and other natural features, or opt for an all-inclusive stay at one of Costa Rica's luxury family resorts.
Choose an outdoor Bar/Bat Mitzvah ceremony conducted by our cantor, and you will be surrounded by the stunning natural beauty of this tropical paradise.
- Aruba -
After celebrating your Bar/Bat Mitzvah in the welcoming Aruba Synagogue, enjoy a relaxing family vacation on the famous beaches of Aruba.
Whether your choice is a 5-star beach resort hotel, or a spacious villa with room to stretch out, your stay in Aruba is all about laid-back family time!
Dear Ellen,
I want to thank you for the successful Bar Mitzvah cruise groups that you have entrusted to us here at Royal Caribbean International. We appreciate your knowledge and expertise in providing the detail throughout the planning process for these important events for your clients…
Subscribe for News and Travel Deals!
Greek Islands Bar/Bat Mitzvah!
Family Celebrations on the Island of Rhodes
with Rabbi Barbara Aiello
Coming soon! dates in June, 2024